Slide
The George Inn, St Mary Bourne
Slide
A traditional, comfortable, friendly
Slide
Amazing food in our restaurant
Book your Christmas Party at The George Inn
Pub hours
Christmas Eve – 12pm -12am
Christmas Day – 12pm -2pm
Boxing Day – 11am – 5pm (Last Orders 4.30pm)
New Years Eve 12pm-Late
New Years Day 11am – 5pm (Last Orders 4.30pm)
Food hours
Christmas Eve 12pm-2.30pm 5.30pm-9pm
Christmas Day – Kitchen Closed
Boxing Day 11am-3pm
New Years Eve 12pm-2pm 6pm-10pm
New Years Day 11am-3pm
Traditional, comfortable, and friendly free house
THE GEORGE INN, ST MARY BOURNE
THE GEORGE INN CELEBRATES EVERYTHING THAT WE LOVE ABOUT THE GREAT BRITISH PUB.
A cosy atmosphere, delicious fresh food, and a well-stocked bar where everyone (and their dog) is welcome to stop by for a drink or a meal. Open seven days a week for food and drink including Sunday evenings.
We're a country pub in the heart of the village, and we're committed to the local community. Our warm hospitality makes The George Inn the perfect pub for a weekend brunch with a newspaper, an afternoon cup of tea, or a pint or two after work. Come for a meal, stay the night, or simply pop in to say hello and have a drink.
With space for larger parties and two charming bedrooms available, The George Inn is the ideal base for exploring the stunning countryside with its winding valleys and steep hills, whether on foot, bicycle or in your car.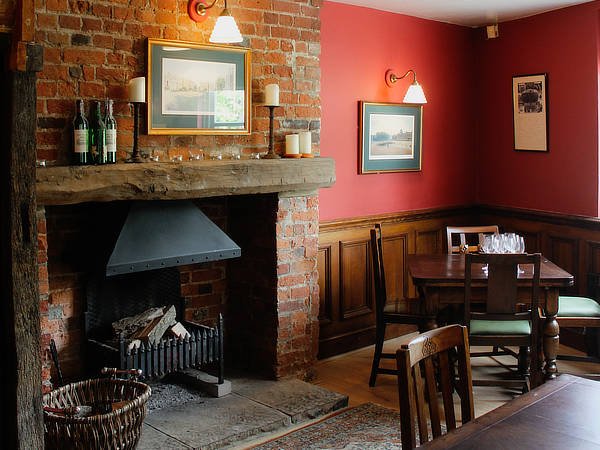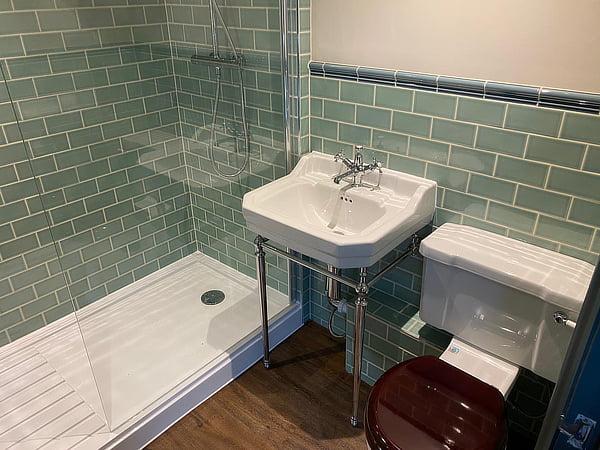 WELCOME TO THE GEORGE INN!
The George Inn is located in the heart of St Mary Bourne, surrounded by the idyllic Hampshire landscape. We welcome all locals and visitors to our country pub. Come in and stay awhile, and feel free to bring your dogs and kids.
We're a proud member of the local St Mary Bourne community, and we donate 1% of all of our profits back to the village to help with local projects, such as the church, school, and other amenities.